Extensions Alterations

Timber Frame Construction

Specialist Joinery

Kitchen Design & Installation

Plumbing & Heating

Electrical Installations

Block Paving

Conservatories

UPVC Windows & Doors

Fascia & Soffits

Dry lining

Insurance Repairs

Local Businesses
From the initial concept, right through to the finished project, we can provide you with a complete construction service. 
Douglas Construction use the dry lining system. Dry lining has several advantages over the wet finish in that it can be installed much more quickly, especially in the case where it is stuck to the walls using a mix of plaster as adhesive. This method is called dot and dab.
The fact that dry lining is lighter than its wet counterparts means that the finished construction is lighter and furthermore less moisture is introduced into the building structure. Dry lining partitions also means that properties can be changed to suit the changing needs of a family/business more quickly. Dry lining also allows (in the majority of cases) greater use of insulative materials to keep the property warm and meet the increasingly demanding specifications of the Insulation Building regulations. Conservation of fuel and power are most Government buzzwords in today's world.
We use Plasterboards which also come in many varieties, which without changing methods of construction too much, allow for the introduction of soundproofing, greater fire protection, moisture protection and the protection offered when warm vapour is not allowed to get into voids and condense on colder surfaces. Condensation is one of the most frequent causes of damage in properties and should be safeguarded against as often as possible. Finally a huge advantage of dry lining is, if it is properly prepared, it is considerably easier to decorate than plaster.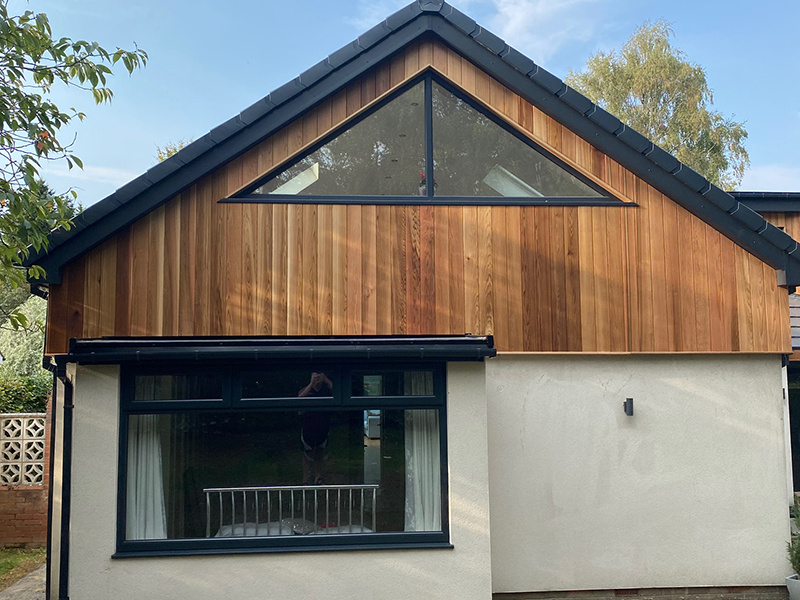 New Builds for Property developers
We will undertake all extensions and complete them from start to finish to your satisfaction.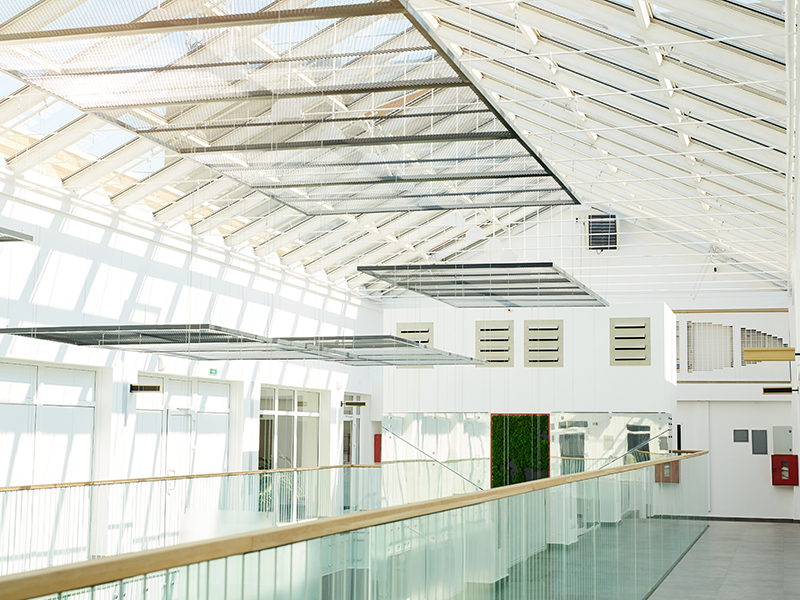 Offices, Warehouse & Industrial Units
We provide construction services
for commercial clients on new build, refurbishment and fit outs.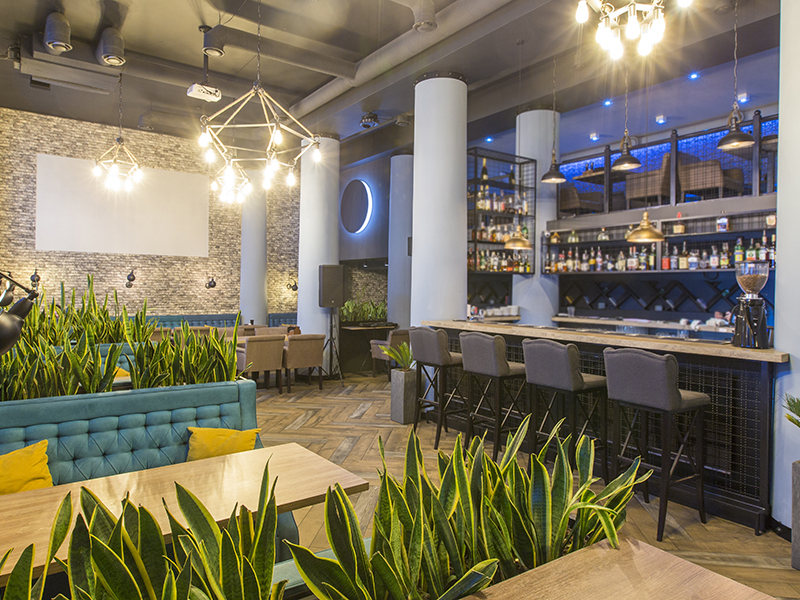 From the initial concept, right through to the finished project.