Extensions Alterations

Timber Frame Construction

Specialist Joinery

Kitchen Design & Installation

Plumbing & Heating

Electrical Installations

Block Paving

Conservatories

UPVC Windows & Doors

Fascia & Soffits

Dry lining

Insurance Repairs

Local Businesses
From the initial concept, right through to the finished project, we can provide you with a complete construction service. 
Douglas Construction can cover all of your insurance repair needs. We are committed to fast reactive solutions for a short term fix if needed, with a view to fully restoring your property to its previous condition with minimum distress and no further damage to the property.
Douglas Construction understands that if something goes wrong you need a quick and reliable source to be on hand to offer full support and solutions. A. Douglas Construction has a committed team who can assess damaged property to minimise any further damage or cost. 
We can use our expertise to repair building structures, roofs, walls, gates and outbuildings, also permanent fixtures such as kitchens, bathrooms and fitted wardrobes. We can also repair damage caused by fire, lightning, storms or floods as well as escape of water or oil, subsidence or acts of vandalism.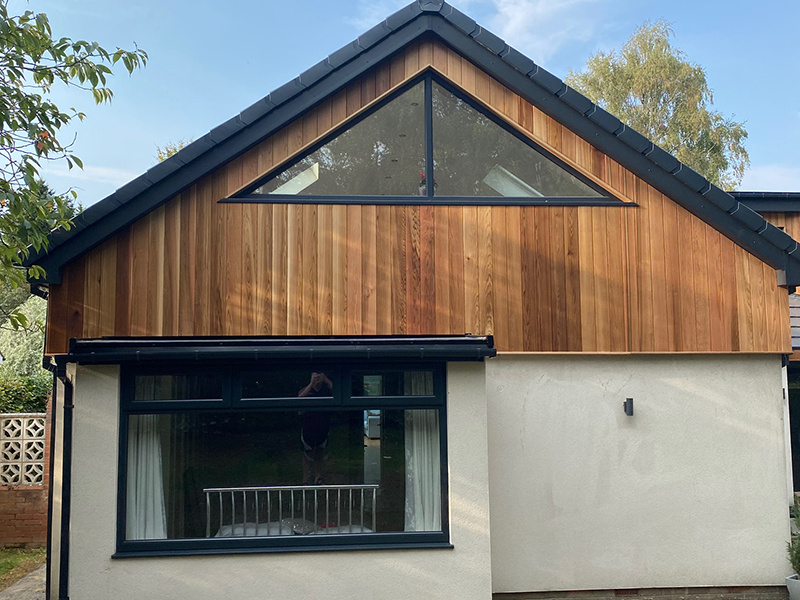 New Builds for Property developers
We will undertake all extensions and complete them from start to finish to your satisfaction.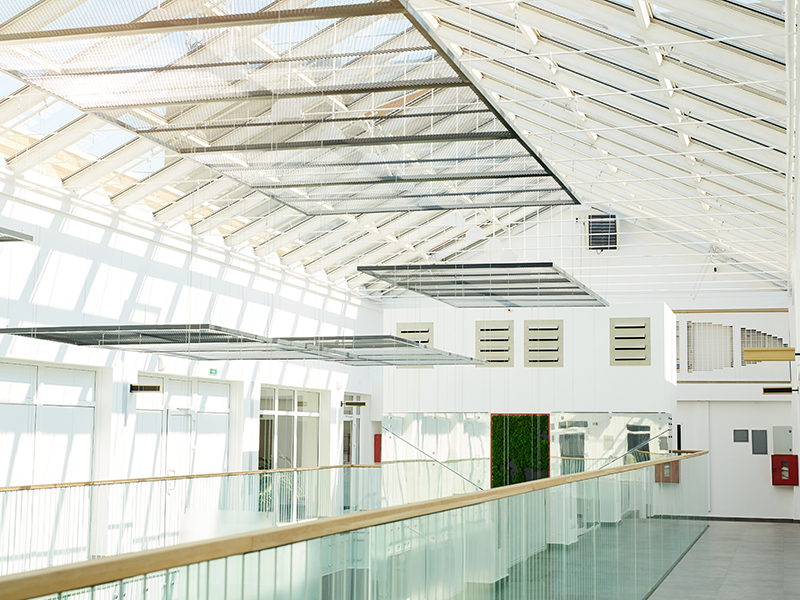 Offices, Warehouse & Industrial Units
We provide construction services
for commercial clients on new build, refurbishment and fit outs.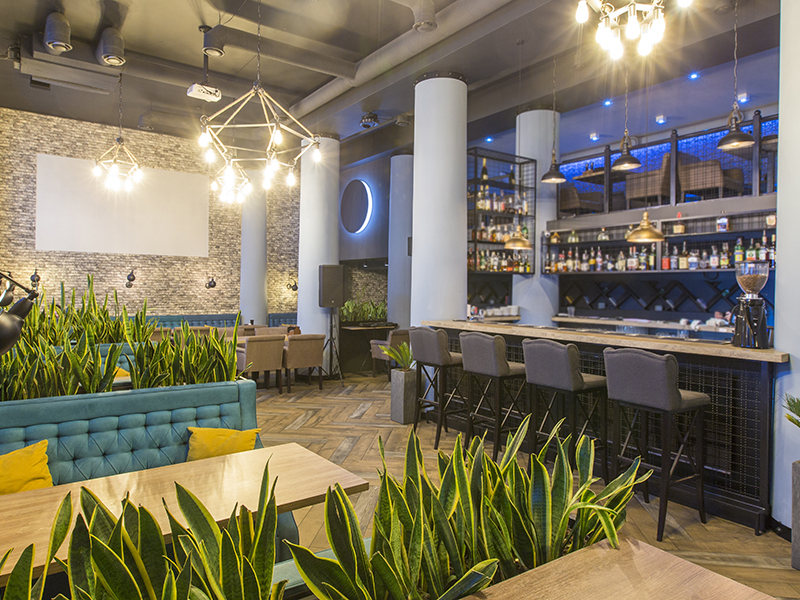 From the initial concept, right through to the finished project.